Give the gift of Reading.
For every book bought, a book will be given to a child in need.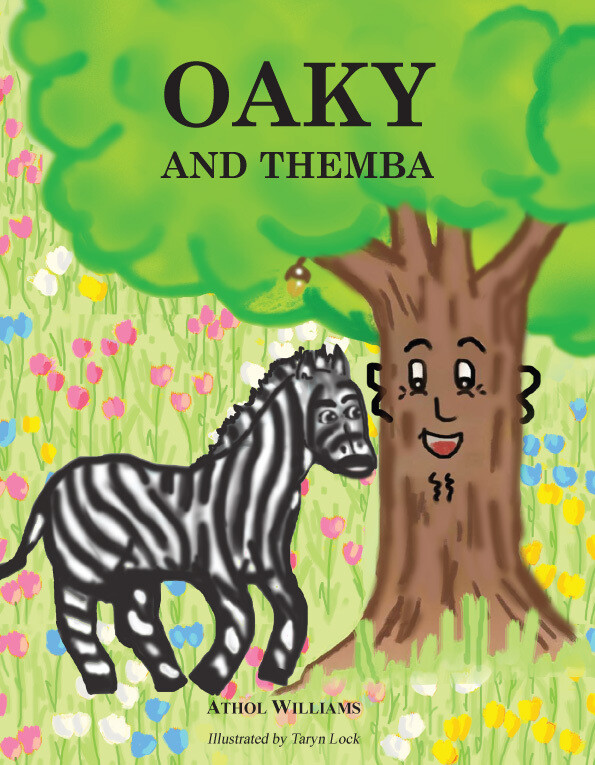 Oaky and Themba
SKU 00002
Product Details
Oaky the oak tree and Themba the zebra are friends. The other zebras mock Themba
for having a tree as a friend. When a storm breaks out, Oaky rescues Themba while the other zebras go tumbling. Oaky and Themba is a story filled with drama, song and laughter.
Written By Athol Williams.
Illustrated by Taryn Lock.
Save this product for later